Knowledgebase >
Orders & Deliveries
Do you want to adapt your subscription to your needs ? This article explains how to change the quantity of your subscription, the frequency or the ...
Not yet written in English. Please have a look at the French version ;-)
Your next delivery will be coming soon but you already have too much coffee in your cupboards. It's time to postpone your next automatic deliveries...
Are you running out of descaling tablets, water filters or cleaning tablets ? Would you like to receive filters in your next delivery ? You can do ...
With the Javry platform you have the possibility to see and edit planned orders. You can adapt quantities, remove a product and add others. For exa...
About Javry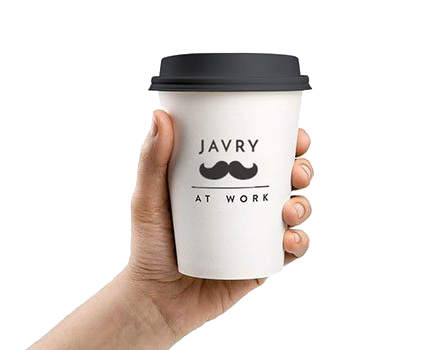 Javry offers an eco-friendly coffee solution at work that boosts productivity and mood of your team.