Knowledgebase >
Billing
You can change your personal data (company name, address, email address..) on the Javry platform. Here you will find steps to update your billing d...
Would you like to update your customer account with a new credit card ? Do you simply want to add your credit card ? This article is for you !How t...
The Javry plateforme allows you to download your invoices in PDF version : Log in to your account,Click on the "Invoices" tab, in the left column b...
It is now possible to pay for your purchases online with lunch voucher or eco voucher on our website ! Good to know Check that your card is charged...
About Javry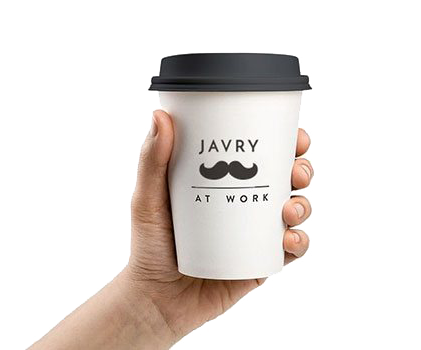 Javry offers an eco-friendly coffee solution at work that boosts productivity and mood of your team.