Jura E6
Written By Floriane Mailleux, last update on
---
Congratulations on your new coffee machine Jura E6 - you will make people jealous!
We have prepared for you a toolkit to show you how to use and maintain your Jura.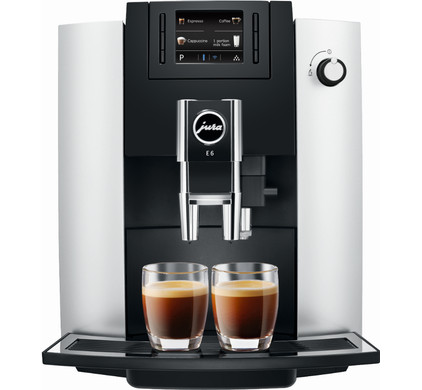 Off to a great start
Any question? We've got your back!
Are you looking for something in particular which you couldn't find the answer to here? We are official Jura retailers and have a team of experts at your disposal. Contact us and we will quickly get back to you!