Jura X6
Written By Floriane Mailleux, last update on
---
So, you're the proud owner of a Jura X6 coffee machine? Congratulations!
We have prepared some guides to help you learn how to use and properly maintain your Jura X6 machine.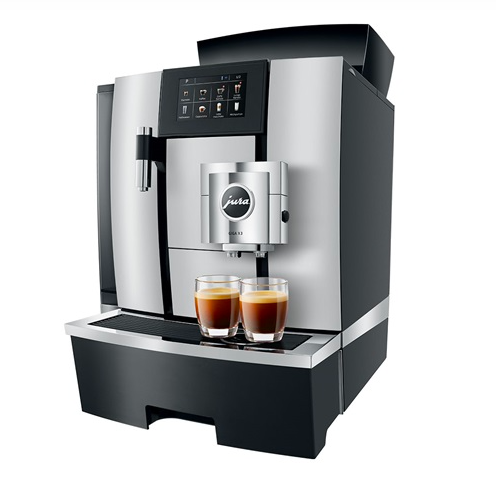 Getting Started
How to start your coffee machine?
Video : How to start your machine?
Because a video is worth a thousand words... Here it is:
Any Questions?
If you're looking for something and couldn't find the answer here, we are an official Jura retailer, and our team of experts is at your disposal. Send us an email, and we'll get back to you quickly!